Are you looking to buy a new home or an investment property? One of the most important steps is understanding how to maximise your borrowing capacity.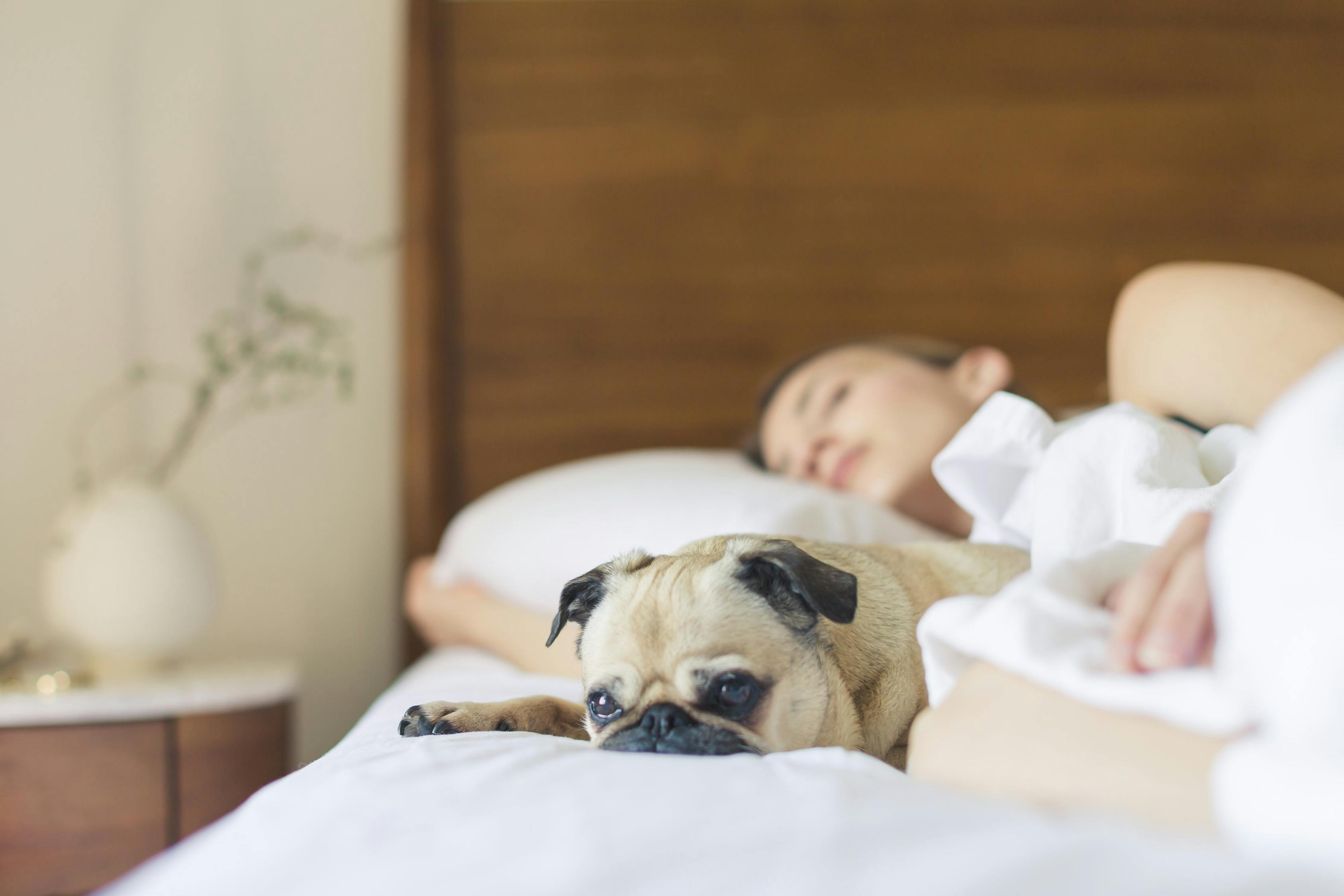 Here are a few quick ways to improve yours:
Cut back on spending – your capacity to borrow is based on your income minus expenses. Reducing silly spending will help tremendously.
Cut your debts – things like car loans and credit cards can significantly reduce your borrowing.
Tidy up your credit score – make sure there are no red flags and you have a healthy credit history. Things like paying bills on time is important.
Avoid easy money traps – payday loans or buy now pay later, can hit your credit score and also look bad from the lenders' perspective.
If you would like some assistance with maximising your borrowing capacity, give Steve a call on 0423 894 864 or Brett on 0428 156 680.