Kim and Paul decided that it was time to upgrade to a larger family home. The children were growing up fast and the house they lived in seemed to be getting smaller every day.
So, like most couples in this position they started looking at the Real Estate advertisements and just as it always happens, they found the new dream home, 4 Large Bedrooms, Swimming Pool, big Back yard and entertaining areas, it was the perfect home.
The problem however was that Kim and Paul had not yet even listed their existing home for sale.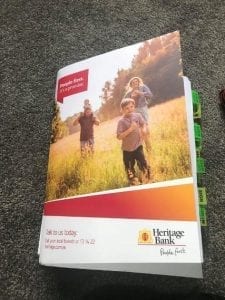 Off they went to the Bank thinking that they could get a bridging loan to buy the new home pending the sale of the old home. They did not think it would be a problem, they both have great Jobs, good income and a great borrowing record at their bank, this would be easy.
Imagine their surprise when the bank said they did not qualify for both the new Home Loan and Bridging loan and told them that they needed to sell the old house first before buying the new one.
The dream home was slipping away fast. The new house was also on the radar of other buyers and Kim and Paul thought that they would lose their opportunity.
It was at this point that they called Better Money Lenders consultant, Brett Dwyer, for advice and a meeting was held the next day at a local coffee shop.
It did not take long for Brett to understand Kim and Pauls financial position and to confirm that they did have other op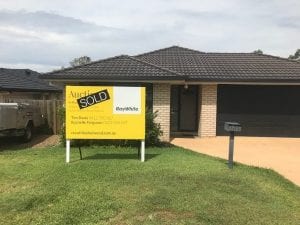 tions.
Paul and Kim were surprised to know that Banks and other Financial Lenders all have different lending policies and lending criteria.After a couple of phone calls to some different lenders it was recommended that Kim and Paul sign a contract to buy the new home subject to finance.
The Loan application went smoothly, and the new Lender approved two new loans. The first loan was used to payout the existing loan at their bank and to provide additional money to help buy the new Home. This was the bridging loan component that would be repaid in full when the old house sold.
The second loan approved was to complete the purchase of the new dream home.
Settlement was completed a couple of weeks ago and the old house was sold by Auction a week later.
Kim, Paul and the family have settled into their new home and are enjoying swimming in the pool every day. The family could not be happier.