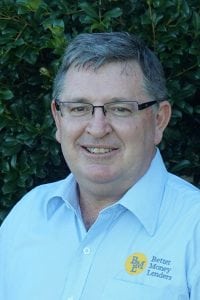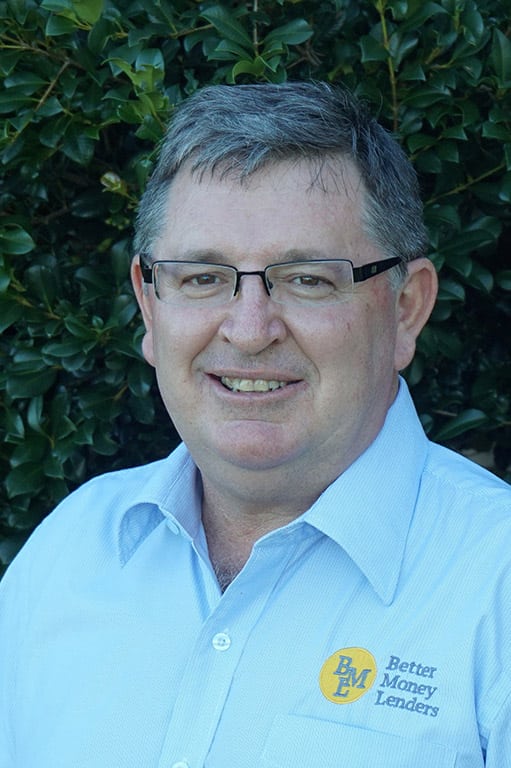 Brett Dwyer CRN 476387
I have great enthusiasm with over 30 years in business and Finance Services. After a successful career with NAB I completed a number of commercial developments including building and operating a 150-place 121 child care centre, and then for the last 4 years employed as CEO Whitsunday Airport.
I offer a different approach to full-service mortgage brokering. With accreditations from over 30 financial institutions and specialist lenders in Brisbane, Sunshine Coast and the Whitsundays I can provide knowledge, experience and finance help at the local level.
Using my knowledge and network of senior bankers and credit mangers, I am well placed to provide finance help with fast application solutions and turn around at the right interest rate.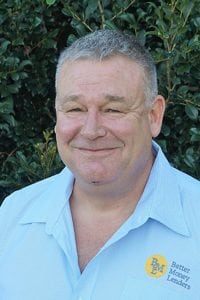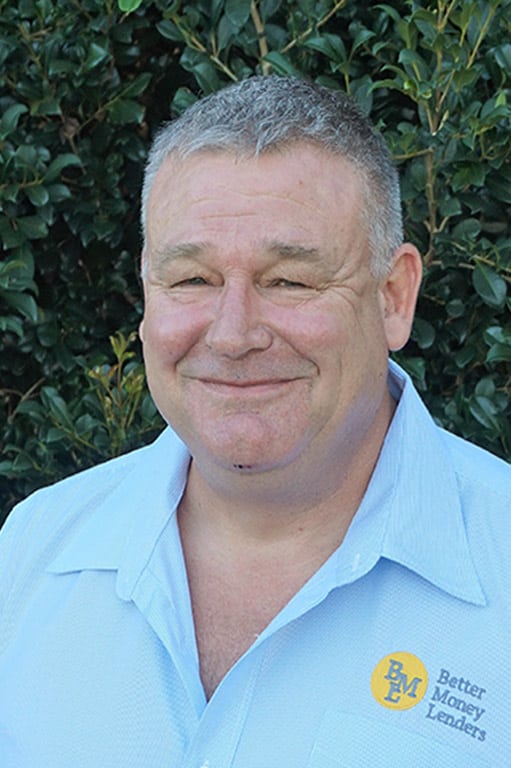 Steve Turner CRN 442710
Hi it's Steve – I am an experienced industry manager in finance services whose career commenced in the banking industry in 1983. I am enthusiastic and outcomes focused, and enjoy working closely with people to ensure their outcomes are achieved, no matter how big or small the requirement is!
As a Financial Consultant I have had significant experience working through numerous complex projects and structures, maximising desired outcomes. Additionally in conjunction with growing Better Money Lenders, I have during the past several years, directed large commercial lending submissions, and negotiations with banks, completed for clients of a global advisory firm, in part time role as consultant – Real Estate Advisory division.
But I get the best satisfaction with working building relationships on the ground, assisting you grow your business, or getting your home sorted!
Better Money Lenders looks forward to sharing this positive experience with you.
QUALIFICATIONS
Master of Business Administration (MBA) 2008, University of Southern Queensland
Graduate of the Australian Institute of Company Directors (GAICD) 2008
Fellow of Financial Services Institute of Australasia (F.Fin) 2005, finsia
Diploma in broker management and financial planning