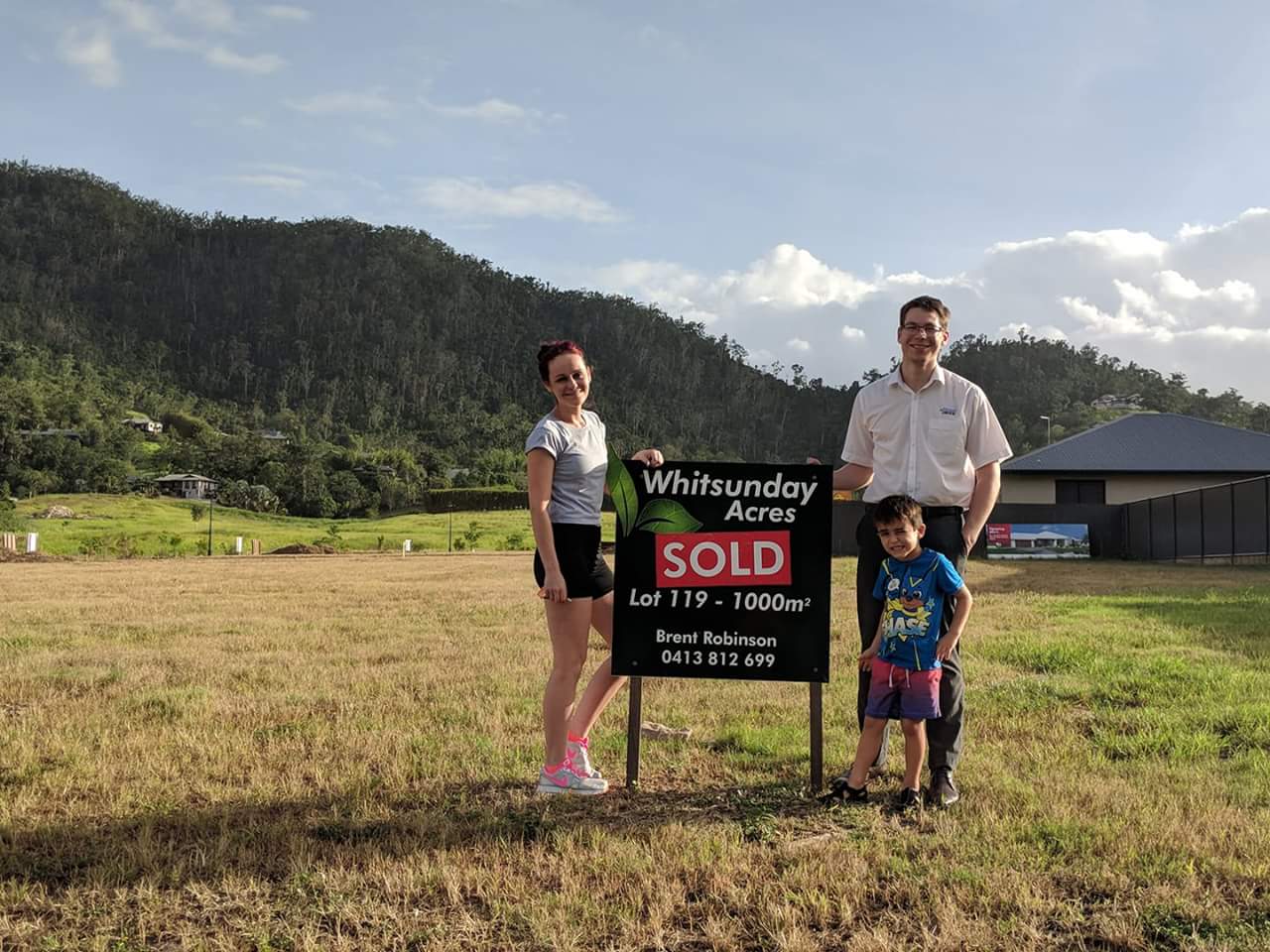 Well its been 6 months since Remi and Torii purchased their residential block of land.
During this time, they have been to see an architect and designed a beautiful 4-bedroom home. They have also spoken to many builders and have engaged a local builder that they were comfortable with to undertake the construction and Council building application approvals.
All that they need now is the cash to make this dream a reality.
When Better Money Lenders first met this couple we set them up with a Home Loan to purchase the land.
Knowing that they had ambitions to build allowed us to choose a lender that would not only finance the land, but who would also give us an "approval in principle" for the home construction.
It was important that builder's contract be signed before 30 June 2018, as we knew that the 1st Home Owners Grant was being reduced from $20,000 down to $15,000 after that date.
Remi & Torii made it with about 1 week to spare, and the good news is that they qualified for a $20,000 grant which went straight into the new construction loan.
With the lender having already provided an "approval in principle" it was easy to put in place and the loan approval was received within 5 days.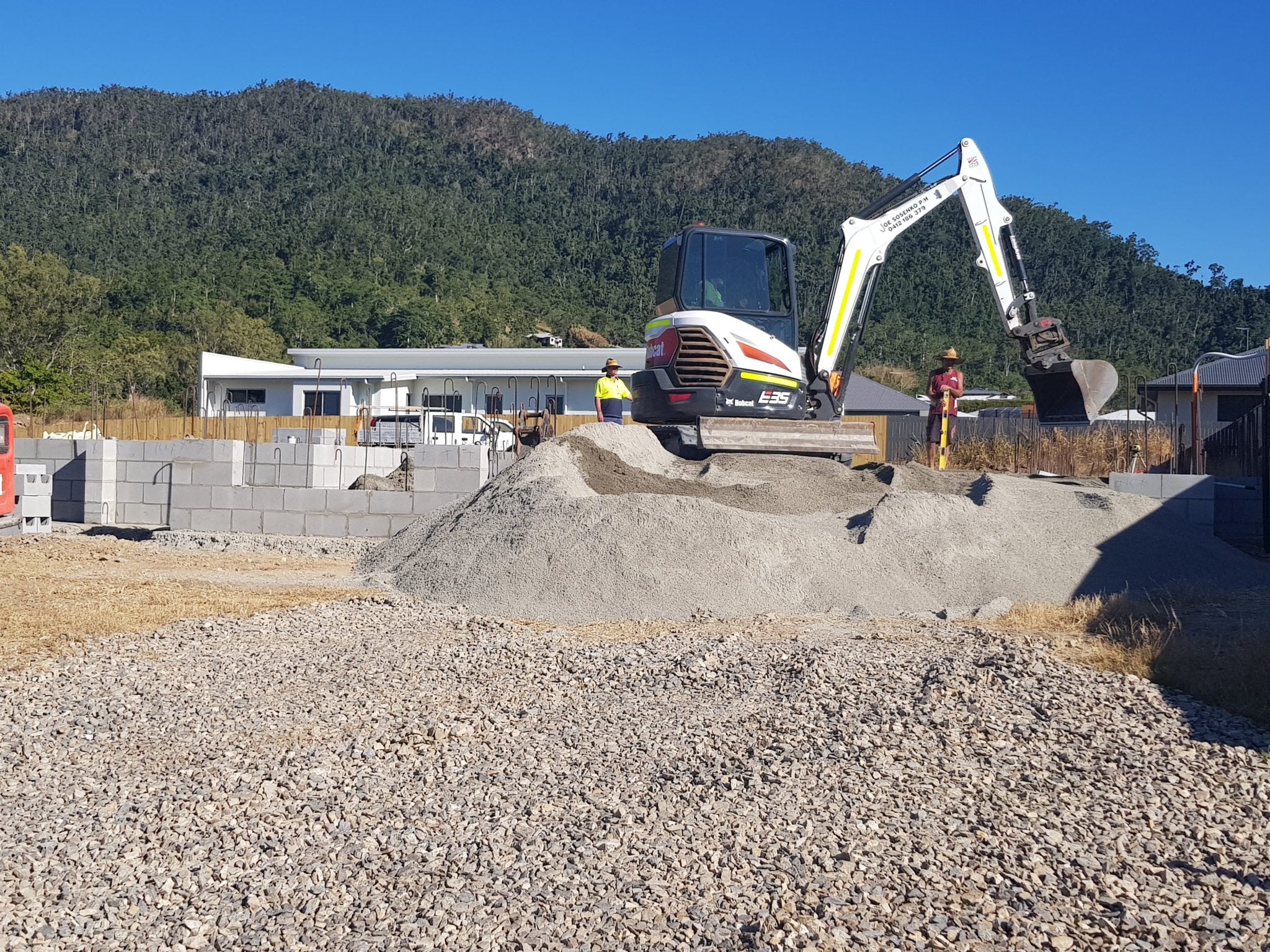 Better Money Lenders also organised a fresh valuation for the lender, which sped up the whole process. The valuation needed to be done on an "as if complete "(i.e. house is built and finished) basis, meaning we had to supply the valuer with a copy of the house plans and building contract.
The Lender was equally quick with the Loan documents which we reviewed, signed and returned.
Today the builder has asked for a progress payment to cover the Deposit component of the builder's contract.
Better Money Lenders completed the forms and sent them to the lender who will now directly pay the builder.
The House construction has commenced, and Better Money lenders will be assisting with the progress payments until the house is finished.
It's an exciting time for Remi and Torii and decisions must be made. What colour will they choose, what brand appliances, how many light switches and electrical points in each room, do they carpet or tile?
It's a lot fun when everything comes together the way it should, and Better Money Lenders is proud to be part of this couples' journey.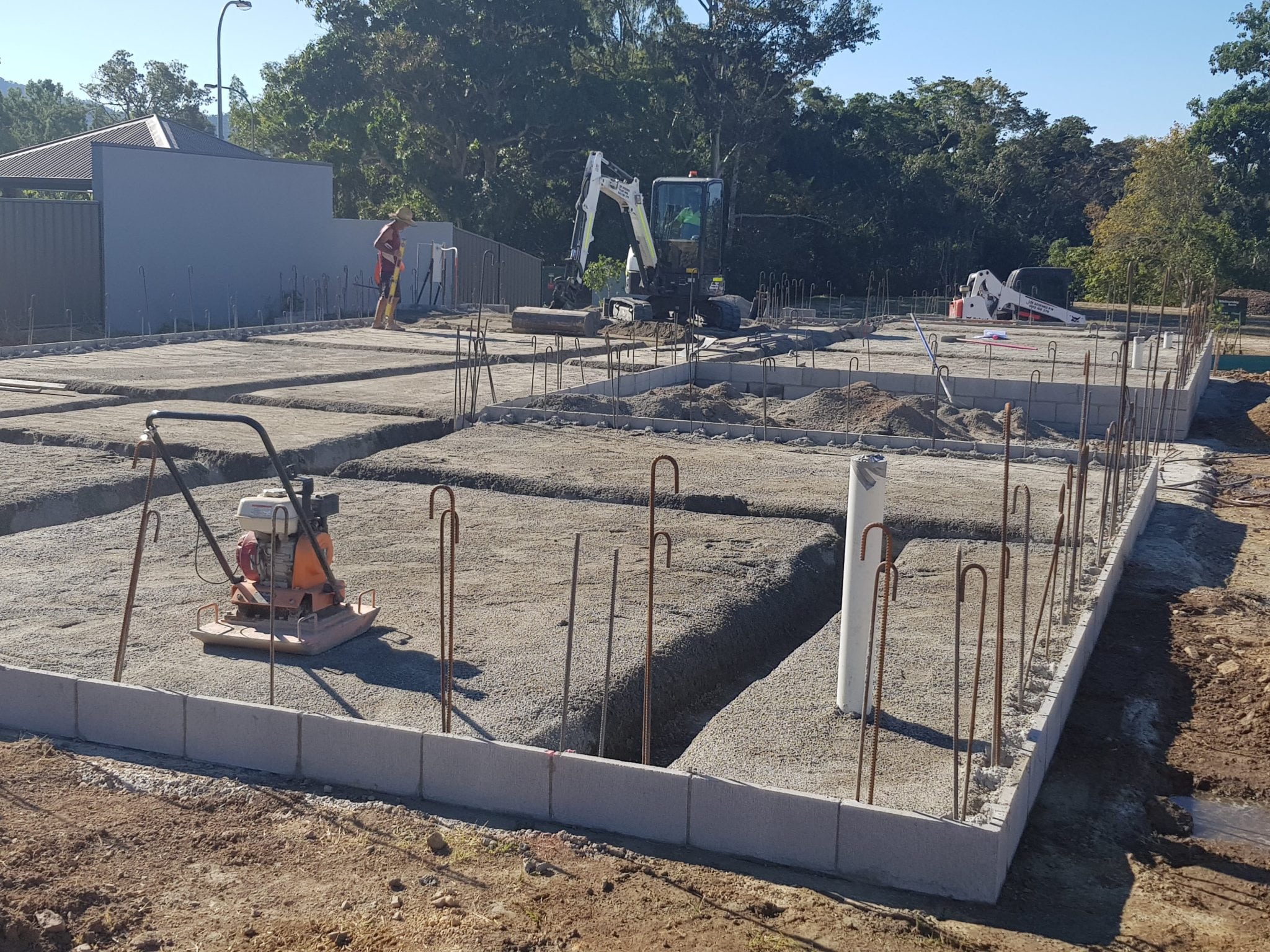 For a confidential, no obligation and free consultation call Better Money Lenders today.
Mortgage Brokers and Finance Consultants
Whitsunday, Airlie Beach, Mackay, Noosa, Sunshine Coast, Brisbane